FOR SALE:
HEIFER
S PRIMA JANE 226Z 62F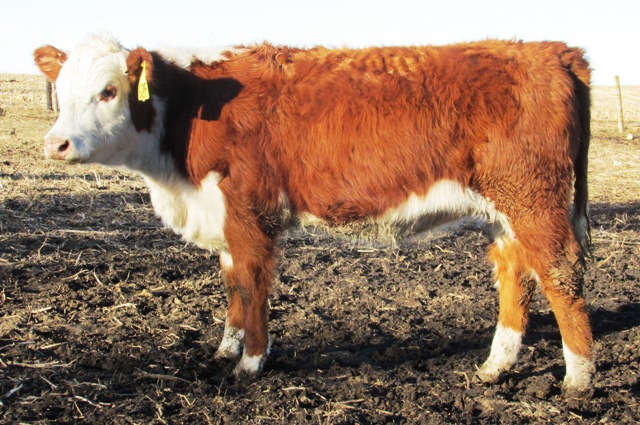 Sire:
FTF PRIME PRODUCT 226Z
Dam:
S JANE 936 55C
DOB: 2/24/18
Lots of proven maternal genetics and calving ease throughout her pedigree.
Pigment around both eyes, would make for a good replacement heifer or 4-H project.
STEER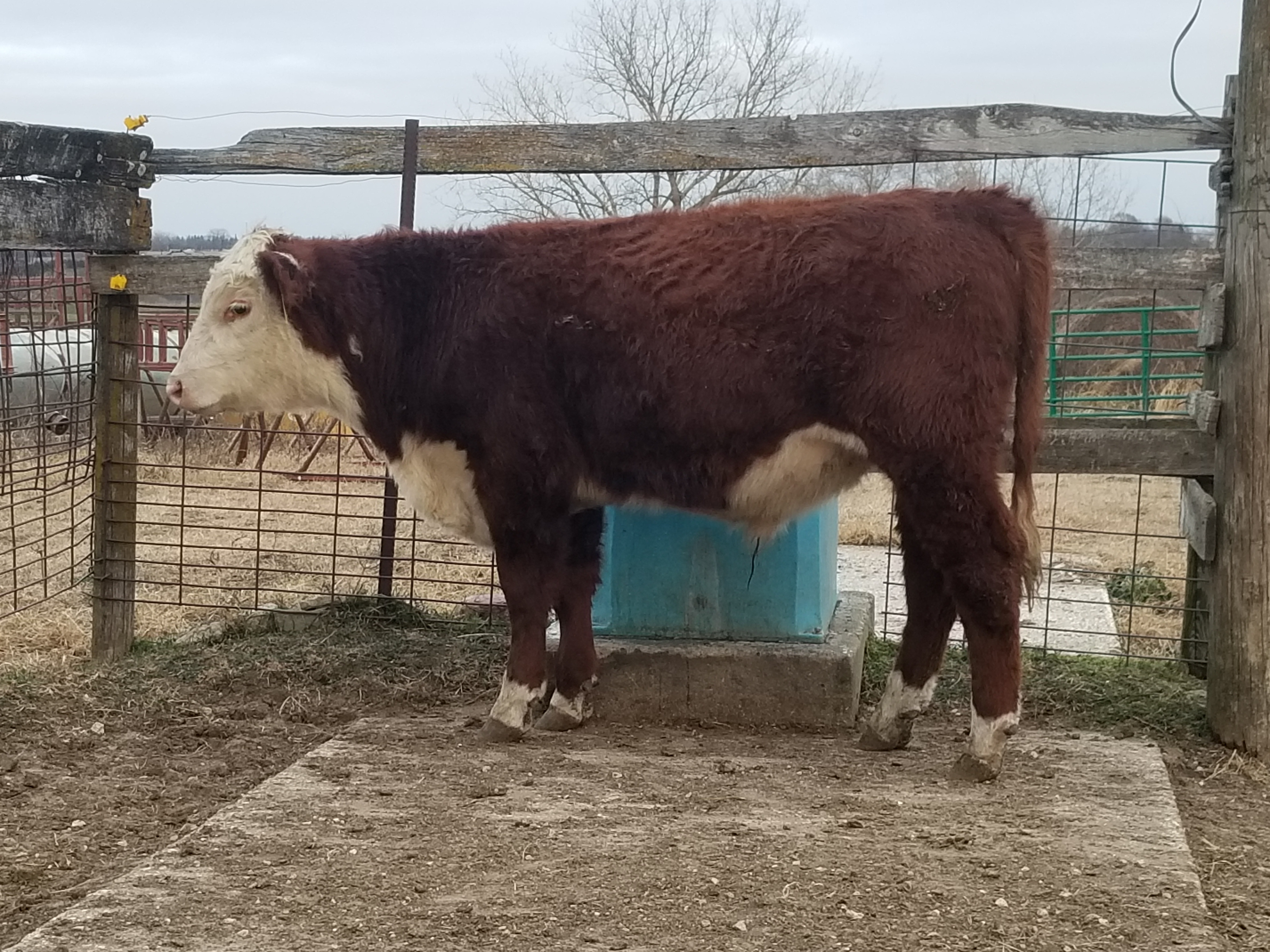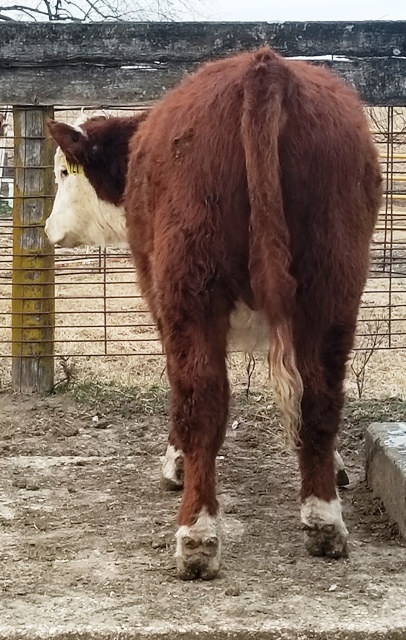 Sire:
S MARKSMAN 936 84B
Dam:
TS REBA 73Z 87B
DOB: 3/15/18
9/7/18 weight: 530 lbs
adjusted 205 weight: 591 lbs
11/12/18 weight: 675 lbs
Our #2 ratio bull calf at weaning. Great combination of proven carcass trait genetics throughout his pedigree.
No fancy clipping and fitting done to him in these photos so what you see is what he is - nothing to hide.
Eligible for the
IHBA Steer Futurity
and
NJHA Fed Steer Shootout
junior programs
For more information and pricing call 515-833-2991 or Mike's cell: 515-343-7644
or email us at simpmj@aol.com